WAO woke me up from deep sleep, nudged me to do the right thing and now has enabled me to help women who aren't sure if they would live to see another day. Always and forever indebted to WAO.
– Sunthari, domestic violence survivor
I came in hopeless into the WAO shelter. Today after all the motivation and counselling, I can walk in the street as a proud mother. All thanks goes to WAO.
– J, domestic violence survivor
Every mother should teach their son to respect women and to know that beating or hitting is against the law. As a survivor, I promise myself that I will never let others raise their hand on me. Bravo to myself as a survivor. I would also like to thank WAO for the support and motivation which makes me strong and who I am today. Thanks, WAO.
– C, domestic violence survivor
WAO Campaigns & Projects in 2021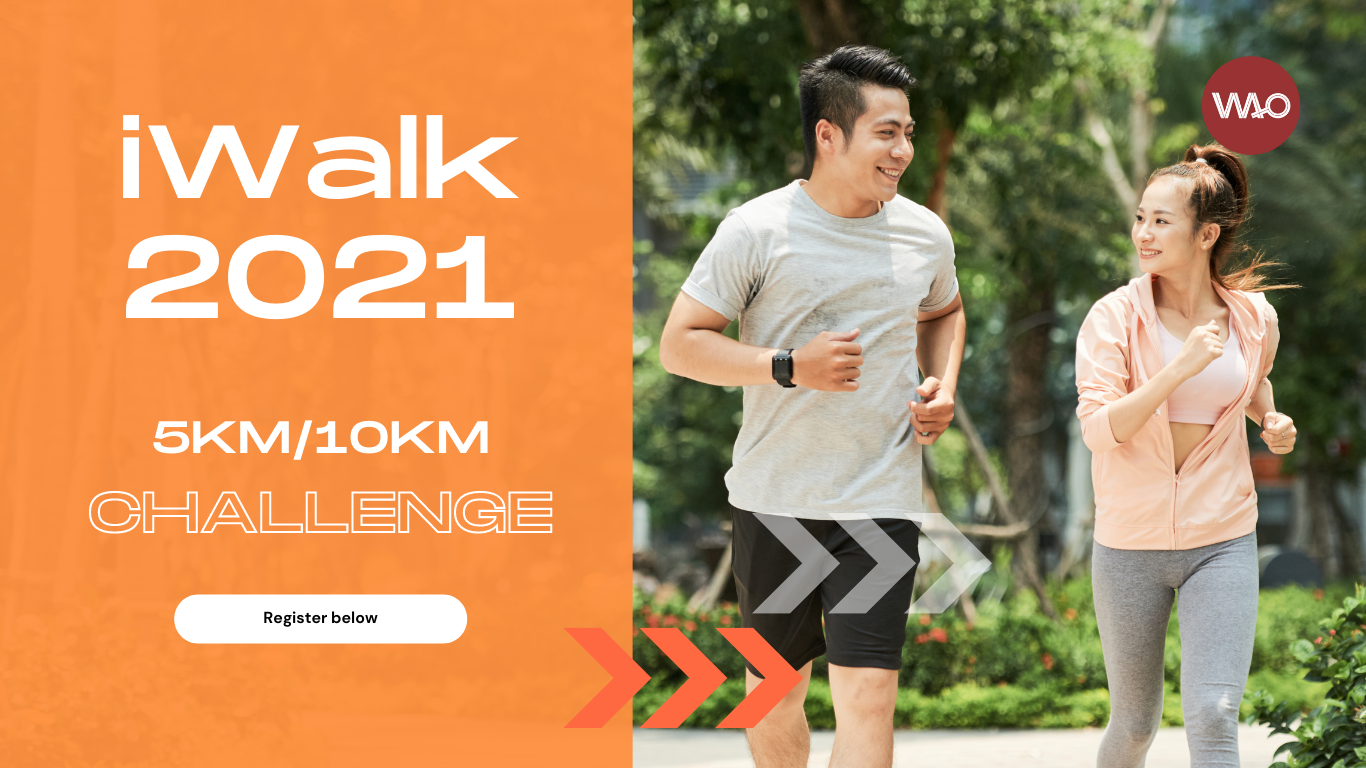 iWalk2021 is a call to action for the community that all forms of violence against women is not accepted and must be eliminated. The walk demonstrates the community's hope for survivors to walk away and live a life free from violence.
We as a community walk together with her away from violence.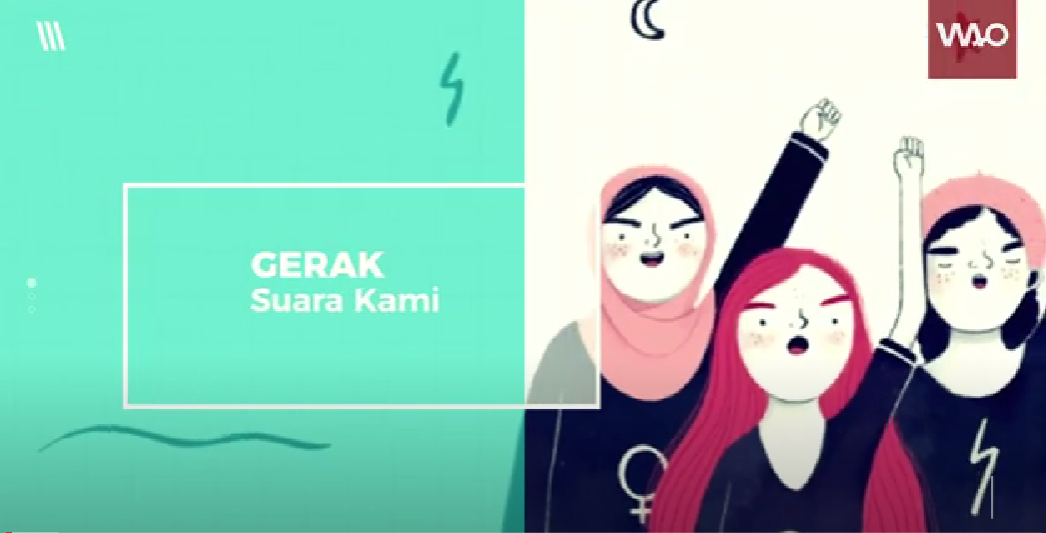 Kami bekerjasama dengan 18 remaja perempuan dari masyarakat akar umbi di Lembah Pantai yang telah menyertai secara aktif dalam sesi bengkel, perbincangan kumpulan dan sesi tayangan filem. Melalui sesi-sesi tersebut, peserta dapat memahami, membincang dan meneroka topik tentang gender, diri dan identiti, komuniti, keselamatan dan hak kanak-kanak dan wanita. #GerakGirls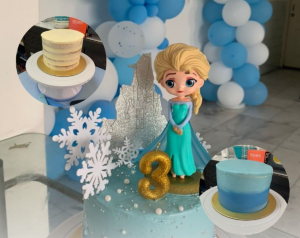 Check out what our Power Up participant made! The Power Up programme is a WAO programme which empowers and upskills lower/no income women and survivors of Gender-Based Violence towards financial independence so they can live a life free from violence.
Want to know more? Email partnership@wao.org.my
Recent news
22nd August 2023
WAO celebrated its 40th anniversary on Friday, August 4th, 2023. Check out our special WAOZINE:…
14th June 2023
Kenyataan Media – Untuk Penerbitan Segera Kuala Lumpur, 14 Jun 2023 Undang-undang Anti-Menghendap Kini Beroperasi…
14th June 2023
Media Statement – For Immediate Publication Kuala Lumpur, 14 June 2023 Malaysia's Anti-Stalking Law Now…