We provide free and confidential services to survivors of domestic violence, rape, and other forms of violence. Our services are guided by the belief that every woman has the right to live free from violence, and the right to make decisions over her life.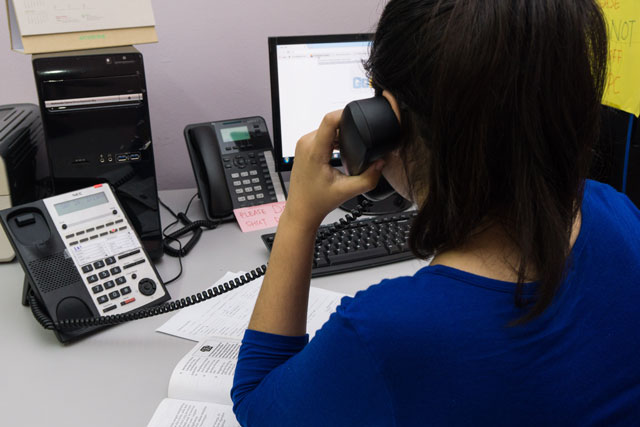 WAO Hotline and TINA (SMS/WhatsApp)
Each year, we reach over 3,000 women, informing them about their rights and options, so they can make informed decisions at every step of their journey.
To complement the WAO Hotline, we started the WhatsApp hotline TINA, which stands for 'Think I Need Aid', in 2014.
Through the WAO Hotline and TINA, women can also make appointments for face-to-face consultations, and subsequently access other services such as shelter and social work.
WAO Hotline: 03 3000 8858 (24 hours)
TINA: 018 988 8058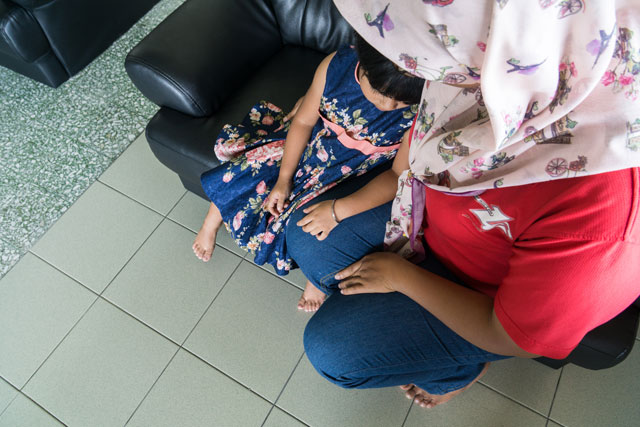 The WAO Refuge is the largest domestic violence shelter in Malaysia. Each year, we provide refuge to over 100 women and children, ensuring that survivors who leave abusive homes have a safe haven to go to.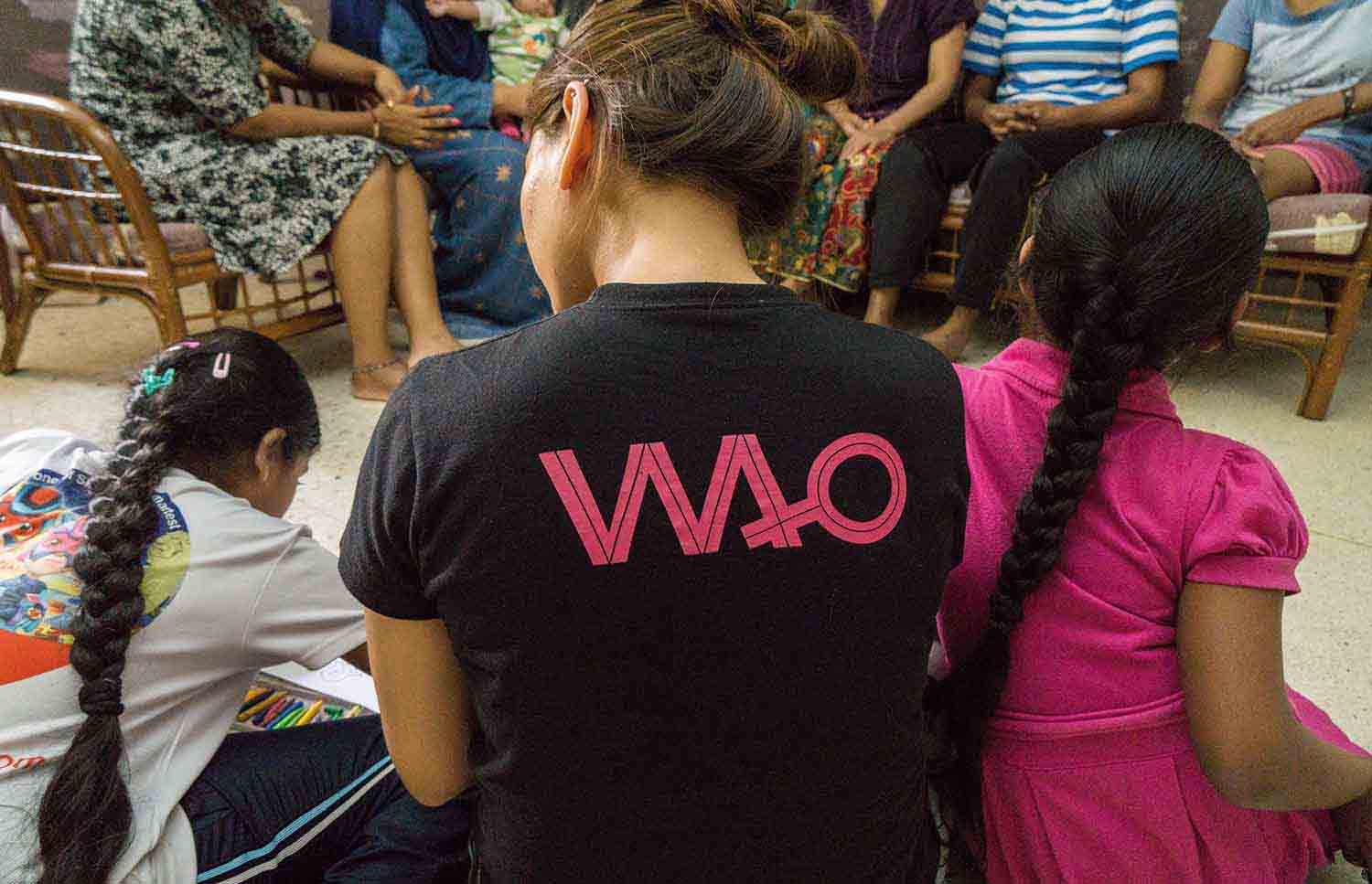 Our social workers walk alongside survivors, helping them to navigate the justice system and access services from various agencies, including the police, hospitals, welfare department, courts, etc. We also advocate for survivors when they face obstacles in the process of seeking justice.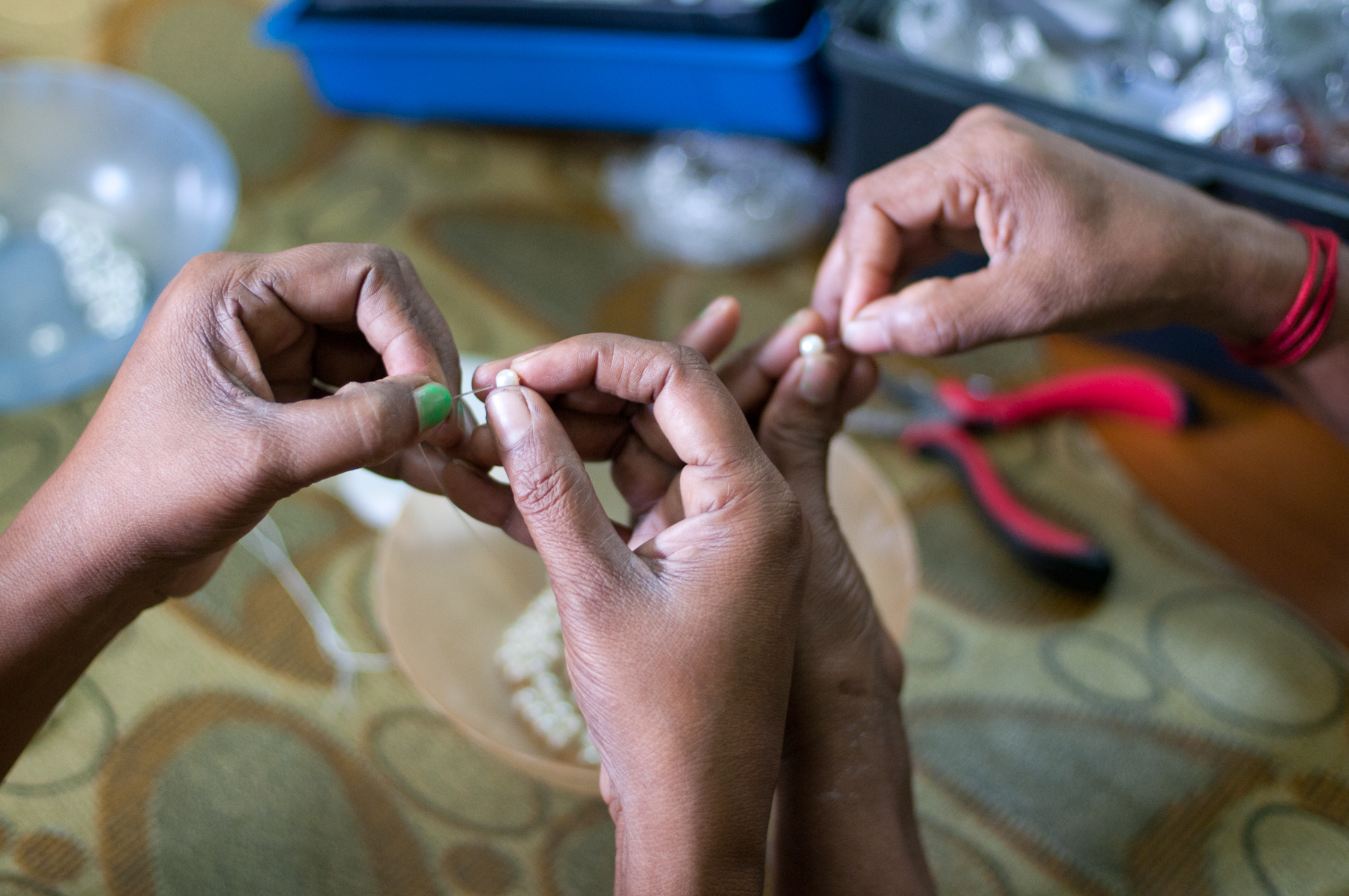 Women's and Children's Programmes
We provide recreational, psychosocial, and skills enhancement programmes to help domestic violence survivors heal and get back on their feet. We also provide their children with educational programmes while they are at our shelter.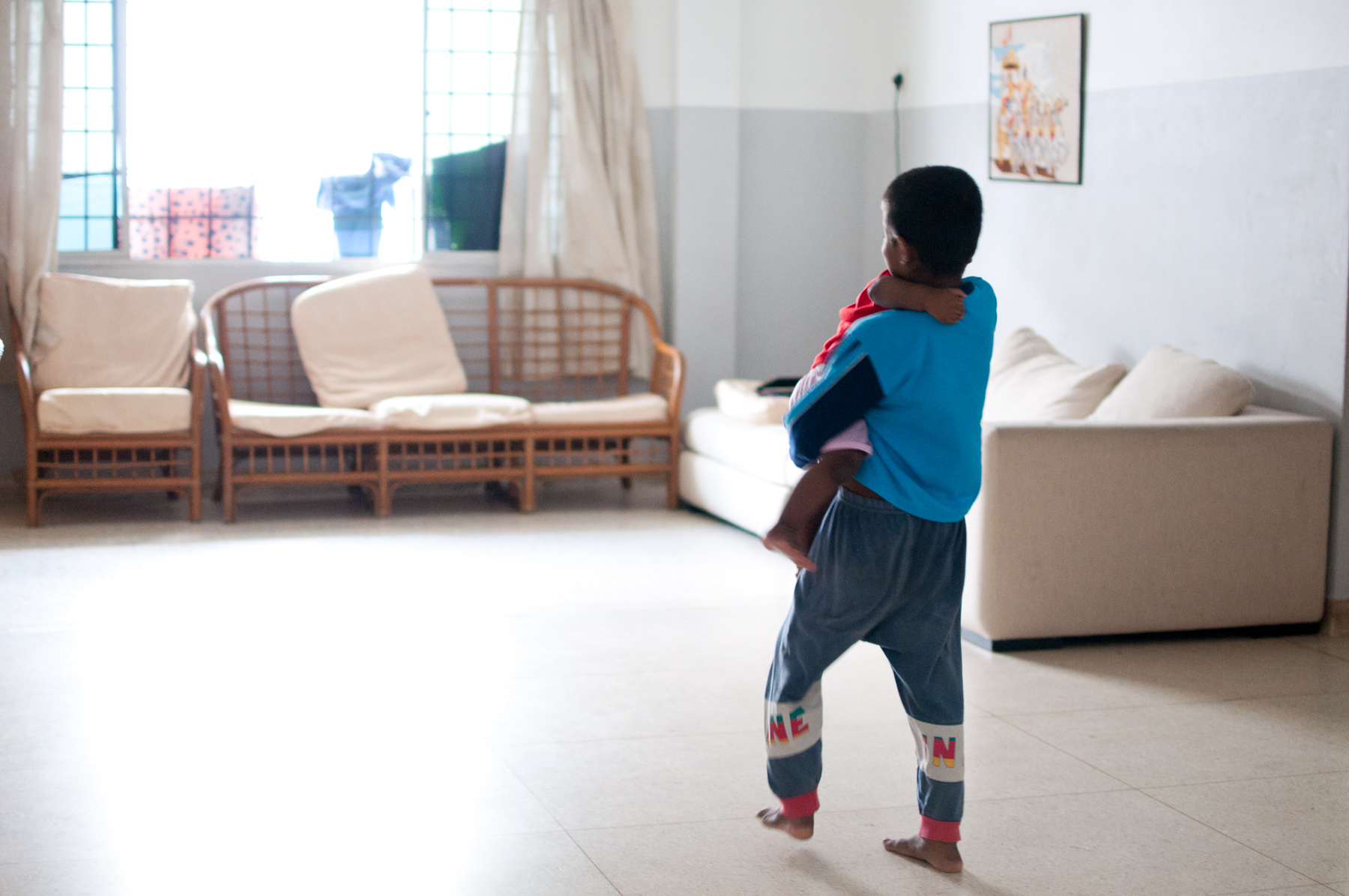 Once a woman leaves the Refuge and begins to get back on her feet, she often has difficulty finding affordable child care. The Child Care Centre meets this critical need. Children may live-in or live-out, and we provide them with educational and recreational programmes. School-age children at the Child Care Centre also attend government school during the day.