The women we serve have first hand experience navigating the justice system. Learning from their experiences, we identify gaps in public policies, and make recommendations to policy makers, to improve women's lives.
We also raise awareness through campaigns and on-ground engagement, to create a society that respects women's rights and dignity.
Improving laws, policies, and their enforcement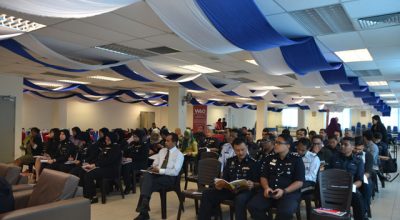 We train frontliner such as the police, social welfare officers, and healthcare professionals to respond to domestic violence.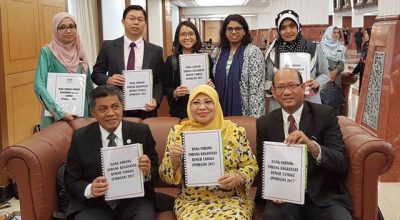 We worked with the government to improve the Domestic Violence Act.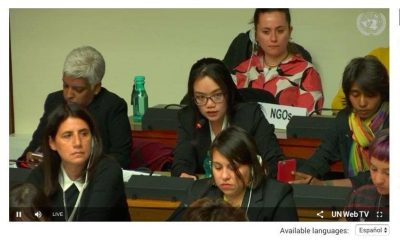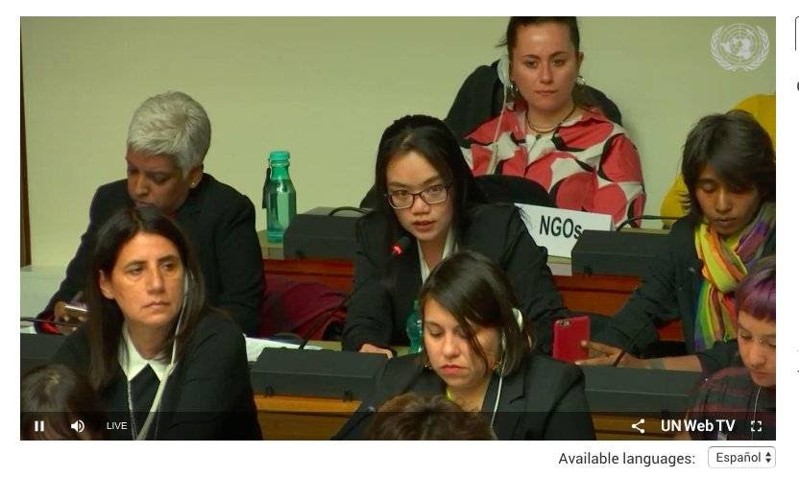 We leverage UN mechanisms such as the Convention on the Elimination of all forms of Discrimination Against Women (CEDAW).