AG Must Protect Children from Sexual Abuse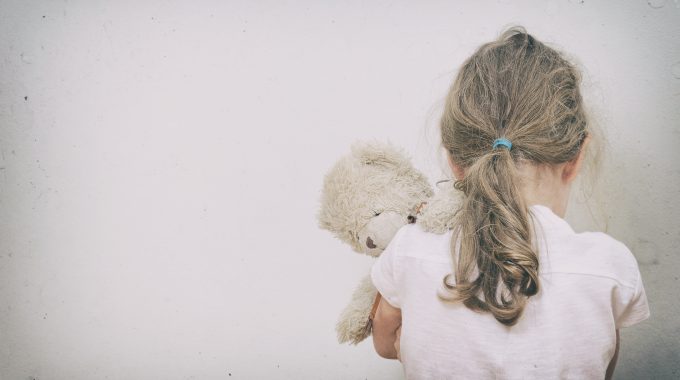 Women's Aid Organisation (WAO) is extremely concerned and disappointed by Attorney General Tommy Thomas's decision to dismiss a case of alleged child sexual abuse involving a tahfiz school student.
The Attorney General must explain his decision and relook into this case, as the dismissal raises serious questions about the integrity of the justice system and its ability to protect survivors of child sexual abuse.
It takes immense courage for children and their families to report sexual abuse as they often endure a protracted court trial. To have their case dismissed, without explanation, is a grave injustice and a violation of child rights.
This dismissal erodes public confidence in the justice system and will likely deter other survivors from coming forward to seek justice.
The manner in which the family learnt about the dismissal—through a letter to the court from the Perak State Legal Adviser's Office—also shows lack of sensitivity to the child's right to be meaningfully informed about court decisions.
This right is outlined in the UN Convention on the Rights of the Child, which Malaysia ratified in 1995. Malaysia's Criminal Procedure Code also upholds a complainant's right to be consistently informed about their court case.
In line with these laws, the prosecutor must meaningfully inform child survivors about the status of their court case and explain why certain decisions are made. This explanation must consider the child's perspective and match the child's evolving capabilities. In the case involving the tahfiz school student, the prosecutor failed to explain to the child why his case was dismissed.
In some countries, the prosecutor would sit down with the child and their family members to explain decisions related to a case in a way the child can understand. This practice should also be adopted by the Attorney General's Chambers in Malaysia.
Moving forward, the Attorney General must ensure that in handling child sexual abuse cases, the rights of the child are paramount.