Announcement of sexual harassment tribunal welcomed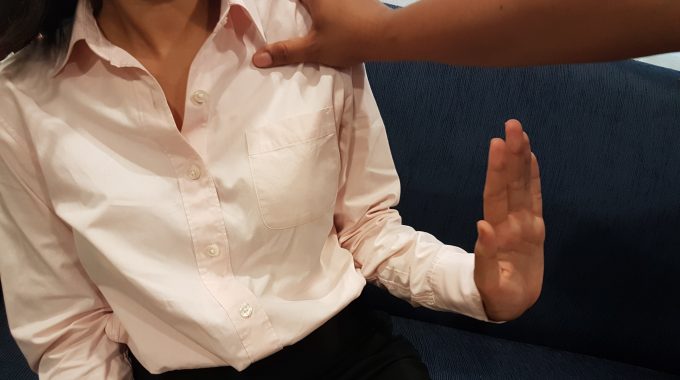 Statement by the Joint Action Group for Gender Equality (JAG)
Yesterday, the Deputy Prime Minister and Minister of Women, Family, and Community Development, Dato' Seri Dr Wan Azizah Wan Ismail, announced that a special tribunal for hearing cases of sexual harassment will be established. The tribunal would be included in the forthcoming Sexual Harassment Bill.
We welcome this announcement. Such a tribunal is a critical measure to prevent and stop sexual harassment.
A specialised sexual harassment tribunal – similar to other tribunals in Malaysia such as the Tribunal for Consumer Claims, the Industrial Court of Malaysia, and the Strata Management Tribunal – would allow for a panel of experts to hear and decide on cases in an expedient manner at minimal cost to the parties, compared to regular courts.
A tribunal would also act as an accountability mechanism. Many organisations (companies, universities, clubs, etc.) have internal processes on sexual harassment. In the event these processes fail, an affected person would be able to make a complaint to the tribunal.
Without such a tribunal, most individuals who experience sexual harassment would be left without any options to seek remedies. Many of these individuals would not have received justice, and often the harasser would be treated with impunity and a culture of sexual harassment would be perpetuated.
We urge the government to pass the Sexual Harassment Bill – including the tribunal – as soon as possible.
###
Endorsed by the following JAG member organisations:
Women's Aid Organisation (WAO)
All Women's Action Society (AWAM)
Association of Women Lawyers (AWL)
Foreign Spouses Support Group (FSSG)
Justice for Sisters
KRYSS Network
Perak Women for Women (PWW)
Persatuan Kesedaran Komuniti Selangor (EMPOWER)
Persatuan Sahabat Wanita Selangor (PSWS)
Sarawak Women for Women Society (SWWS)
Sisters in Islam (SIS)
Tenaganita
Women's Centre for Change (WCC)