We Need a Sexual Harassment Act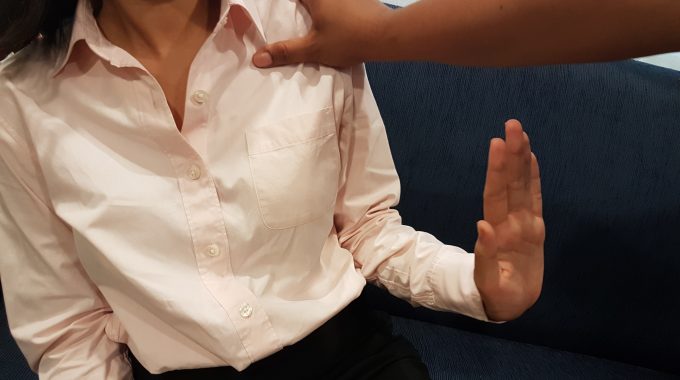 Statement by the Joint Action Group for Gender Equality (JAG)
Yesterday, the Ministry of Women, Family and Community Development held a briefing for Members of Parliament and other stakeholders, on the progress of the Sexual Harassment Bill. We would like to highlight three things:
1. Timeline for the Sexual Harassment Bill
We are disappointed the Bill seems to be delayed even further.
Earlier this year, the government committed to table the Sexual Harassment Bill this year. Now, it is clear the Bill will not be tabled this July 2019.
No new deadline was given by the government. We note that certain institutions take time to be set up, but that is not an excuse to delay the Bill itself.
We urge the government to commit to a clear timeline, including to table the Sexual Harassment Bill in the Dewan Rakyat by November 2019.
2. Content of the Sexual Harassment Bill
The government presented its proposed framework for the Bill's content. It included: protection mechanisms and processes, counselling, organisational responsibilities, and establishment of a Tribunal. We note that some of our recommendations have been considered and incorporated.
As the government refines the details of the Bill, we urge the government to include: a clear definition of sexual harassment based on international best practice (not just rehashing what's already in the Penal Code); minimum standards and oversight mechanisms of organisational obligations; and civil standards and procedures (not just criminal approach) to deal with sexual harassment.
Without these details, the Bill will not meaningfully add to the existing laws and policies on sexual harassment.
3. Government's proposed changes to the Criminal Procedure Code (CPC)
The government proposed amendments to the CPC, to make the court process more sensitive to survivors of sexual offences. In of itself, this could be positive.
However, this has little to do with sexual harassment. It relates more to rape, domestic violence, and sexual assault. Thus, while the proposed CPC amendments should be studied further, we stress the amendments cannot be seen as a replacement to the Sexual Harassment Bill.
We hope the above three points are considered seriously by all policy actors involved. We remain committed to engaging the government towards enacting the Sexual Harassment Bill.
###
Endorsed by the following JAG member organisations:
Women's Aid Organisation (WAO)
All Women's Action Society (AWAM)
Association of Women Lawyers (AWL)
Foreign Spouses Support Group (FSSG)
Justice for Sisters
Perak Women for Women (PWW)
Persatuan Kesedaran Komuniti Selangor (EMPOWER)
Persatuan Sahabat Wanita Selangor (PSWS)
Sabah Women's Action Resource Group (SAWO)
Sarawak Women for Women Society (SWWS)
Sisters in Islam (SIS)
Tenaganita
Women's Centre for Change (WCC)