Follow Singapore's example and criminalise marital rape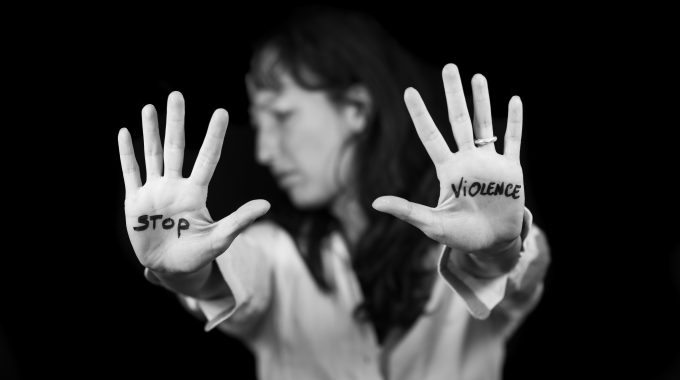 Women's Aid Organisation (WAO) has urged the Malaysian government to reform rape laws that permit husbands to rape their wives, following Singapore's tabling of a bill to repeal marital immunity to rape on Monday. They also applauded the Singapore government for taking positive measures to enhance women's rights by removing the exception to marital rape.
"We urge Malaysia to follow suit with its own Penal Code amendment to remove the exception to the offence of rape for non-consensual sex occurring in a marriage," stated Sumitra Visvanathan, Executive Director of WAO.
Like Singapore's Penal Code prior to the amendments under consideration by their Parliament, Malaysia's Penal Code—also inherited from the British—defines rape in Section 375, but then explicitly exempts husbands (who rape their wives) from the offence.
"Sexual assault within marriage is a serious crime. Removing the exception to marital rape protects wives and sends a strong message that all rape is heinous. According to available data, 11 percent of domestic violence survivors in Malaysia have been raped by their abusive spouses. We must act quickly and decisively to end this abuse," said Sumitra.
A 2014 Universiti Sains Malaysia study estimated that nine per cent of ever-partnered women in Peninsular Malaysia have experienced domestic violence in their lifetime, while 11 percent, or around 100,000 of these women, have been raped by their intimate partner during their lifetime.
Last October, Deputy Minister in the Prime Minister's Department Mohamed Hanipa Maidin's stated that the government did not plan to criminalise marital rape. However, subsequent to this, YB Hannah Yeoh, Deputy Minister of Women, Family and Community Development, said the government would bring stakeholders to the table to discuss amending Section 375 to remove the exception to marital rape.
"If we do not change our laws, this Government will be continuing to enable abuse," concluded Sumitra.