Track Domestic Violence Murders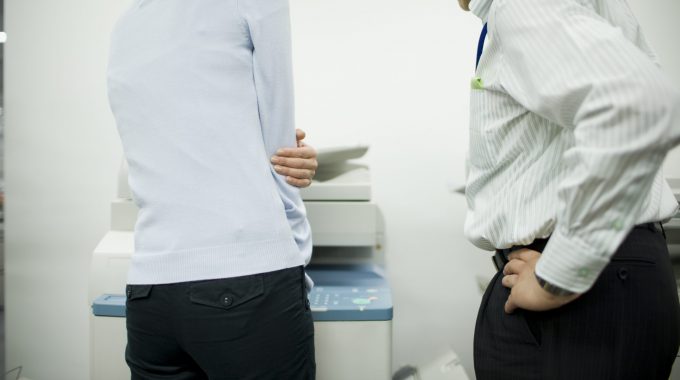 On Monday (1st March), a woman was fatally shot by her husband in Johor Bahru. A week later in Tawau, a man slit the throat of his heavily pregnant wife, resulting in her death.
These murders are not isolated incidents, but point towards a broader trend: murders of women are often the result of long periods of domestic violence.
A 2018 United Nations study found that 58% of female homicide cases recorded globally were committed by intimate partners or family members, concluding that home is the most dangerous place for women.
In Malaysia, the Domestic Violence Act covers physical or emotional injury, forced acts sexual or otherwise, detainment, and other acts as forms of domestic violence. However, murder is not specified as a form of domestic violence, and as such, there are few official reports or publicly accessible statistics on death as a result of domestic violence.
WAO urgently calls on the Royal Malaysian Police to document and track domestic violence murders, as well as practice stricter, clearer protocols in managing such cases.
As an immediate step, we urge the Ministry of Home Affairs to conduct an analysis of all murder cases in the past five years, to determine how many murders were committed by intimate partners or family members. Without accurately tracking domestic violence murders, we risk underestimating its prevalence and minimising the seriousness of domestic violence as a whole – all of which ultimately affect our understanding of domestic violence in Malaysia as a whole.
Domestic violence is often made up of recurring events that intensify over time; murders are often the end result of long periods of abuse, and are planned instead of highly popularised "crimes of passion".
Classifying murder as domestic violence formally recognises that it is one final, premeditated step in a series of escalating abuse. It is essential that first responders like the police, know how to accurately track and respond to repeated cases of domestic violence – as abuse intensifies with time, this will enable the police to identify high risk cases and respond adequately to save lives.
 ###
About Women's Aid Organisation (WAO)
Since 1982, Women's Aid Organisation has provided free shelter, counselling, and crisis support to women and children who experience abuse. We help women and their children rebuild their lives, after surviving domestic violence, rape, trafficking, and other atrocities. Learning from women's experiences, we advocate to improve public policies and shift public mindsets. Together, we change lives.
Call the WAO Hotline at 03 3000 8858 or SMS/WhatsApp TINA at 018 988 8058 if you or someone you know is experiencing abuse. For more information, visit wao.org.my.
For more information, please contact:
Isabel Chung, Research and Advocacy Officer
isabelchung@wao.org.my / 017 298 7862