Stop domestic violence before it ends in murder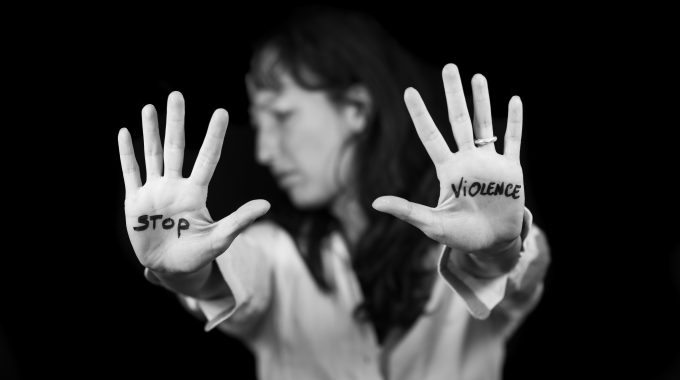 On Monday (3 February), a man allegedly stabbed his girlfriend to death in a house in Sentul.
This gruesome murder, which was reported in the media, may seem like an isolated incident, but it could, in fact, point to a broader trend: that the killing of women is often a result of domestic violence.
In 2017, a man shot his ex-wife to death at her office in Kuala Lumpur. Prior to killing her, he had repeatedly stalked and harassed her at her office, and she even had to change her workplace, as she feared for her safety.
Meanwhile, in 2013, domestic violence victim Nurhidayah Abdul Ghani was beaten to death by her husband, after over a decade of physical and psychological abuse.
Globally, 58 per cent of female homicide victims were killed by their intimate partners or family members, according to a 2018 United Nations report. The report grimly concluded that the home is the most dangerous place for women.
In Malaysia, there is no data on the number of women murdered by their partners because publicly-available police statistics do not breakdown the relationship between murderers and victims. Furthermore, murder cases involving intimate partners or family members are not simultaneously classified as domestic violence cases.
If we want to stop these murders and save lives, we need to understand the context in which femicides take place, including the relationship between the murderer and the victim.
Additionally, we need to understand the dynamics of domestic violence, which is seldom a one-off incident. Instead, domestic violence is often repeated, and with every incidence, the level of violence escalates. By effectively tracking and monitoring repeated incidences of violence, we can identify and adequately respond to high-risk cases—before they escalate to murder.
This should be one of the goals of the recently formed National Committee on Domestic Violence, a multi-stakeholder committee set up to coordinate and monitor the national response to domestic violence.
Among the steps we can take to better identify and monitor high-risk domestic violence cases include tracking cases with repeated police reports of domestic violence, cases with repeated applications to the Social Welfare Department for Emergency Protection Orders (EPOs), and cases where perpetrators have breached court-issued Interim Protection Orders (IPOs) without consequence.
In the United Kingdom, high-risk domestic violence cases are given specific focus and support, as one part of the larger collective response to domestic violence. Specialised committees known as Multi-Agency Risk Assessment Conferences, which operate throughout the country, ensure that high-risk domestic violence survivors receive safety plans and support services promptly.
In identifying high-risk domestic violence cases, we must also recognise that domestic violence involving boyfriends and girlfriends is just as serious and deadly as domestic violence involving married couples.
The Domestic Violence Act, however, only covers spouses, ex-spouses, and family members—and not non-married couples. This leave that many girlfriends, boyfriends, and fiances without access to potentially live-saving Protection Orders. We must, therefore, amend the Domestic Violence Act to protect non-married couples as well.
Reading about domestic violence-murder cases, such as the one in Sentul, often elicits feelings of shock, horror, and outrage within us. But we cannot afford to merely pause and reflect, as failure to act could result in more lives being lost. We need to expand our understanding of these cases, contextualise them, connect the dots between murder and domestic violence, and collectively put an end to such murders.